Rent Japanese-style House
Rent House
OurJapanese-style house is a traditional,single-storyhouse with a 100-year-old history,
and has been renovated into a multi-functional space.
It can be used for a wide range of purposes from accommodation to events.

It's just like "a hideaway for adults".
At a spacious corridor where sunshine pours dimly from the window, you can feel the warmth of woods.
The landscape you can see from big windows changes from season to season.
We arrange a comfortable space with numerous artworks that you feel tradition.
Please enjoy a relaxing and soothing time in silence.
Living-dining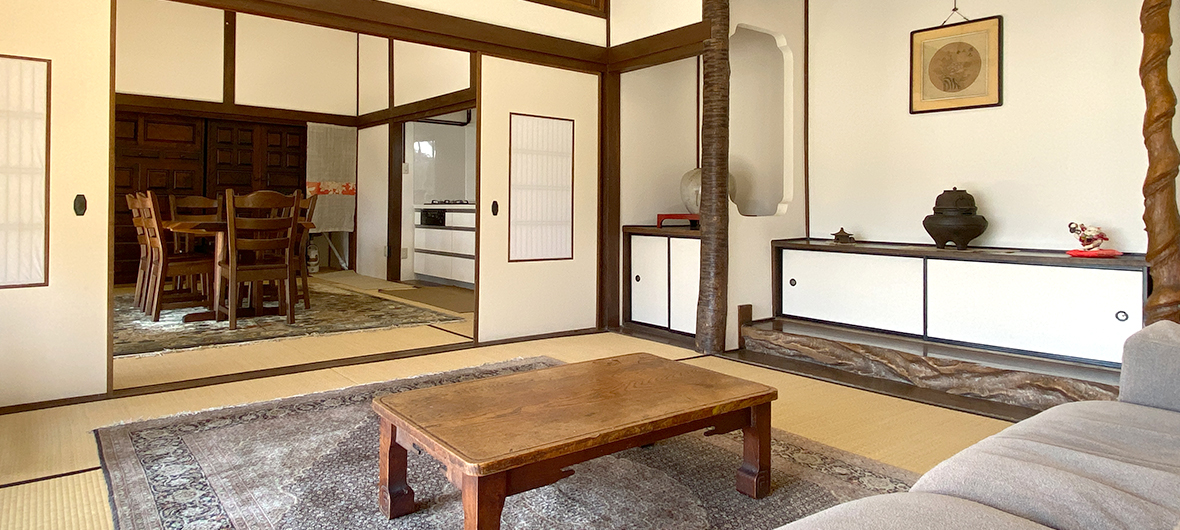 Living dining / kitchen space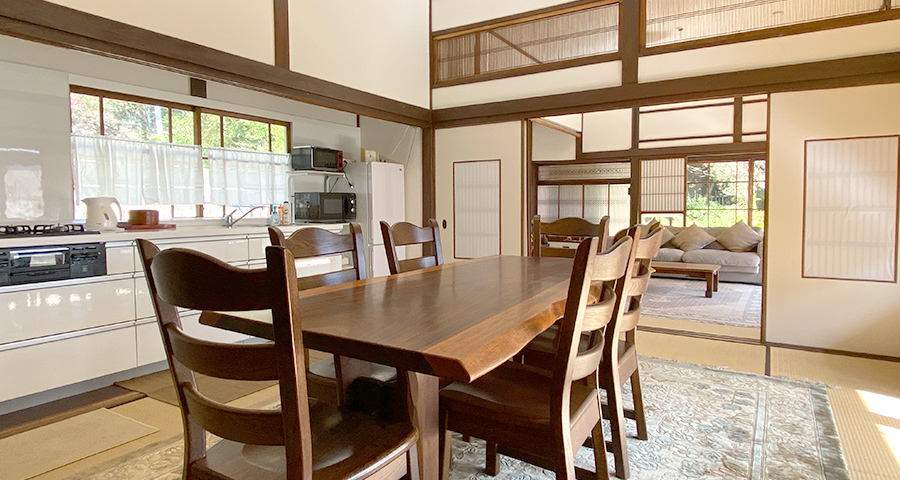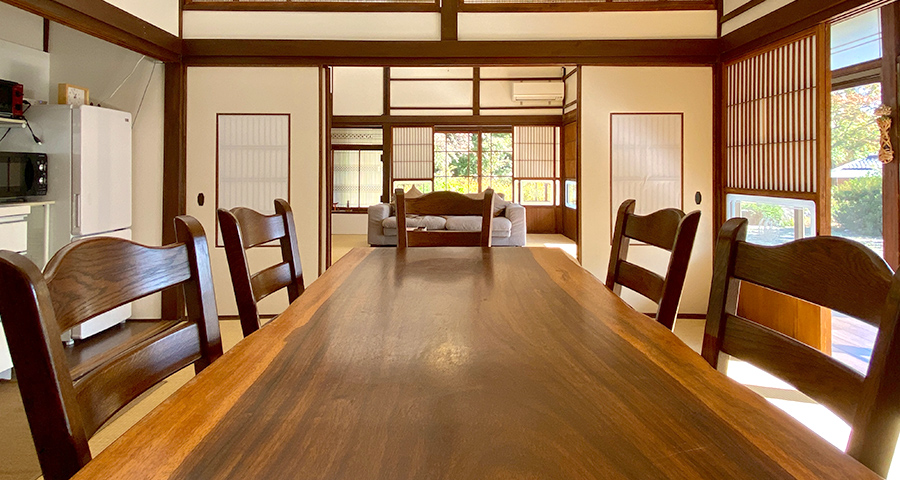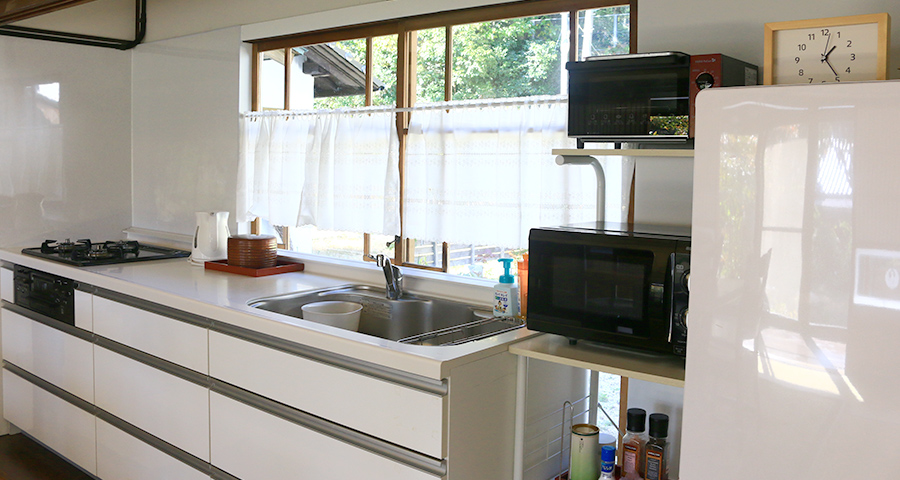 In our kitchen, we fully equip with a gas stove, a refrigerator, a microwave oven, tableware and cutlery.
You can bring ingredients and cook authentic meals for your friends and family.
We arrange relaxing space with elaborate furnishings that is typical to Japan.
Bedroom
A Japanese-style room can be used as a bedroom.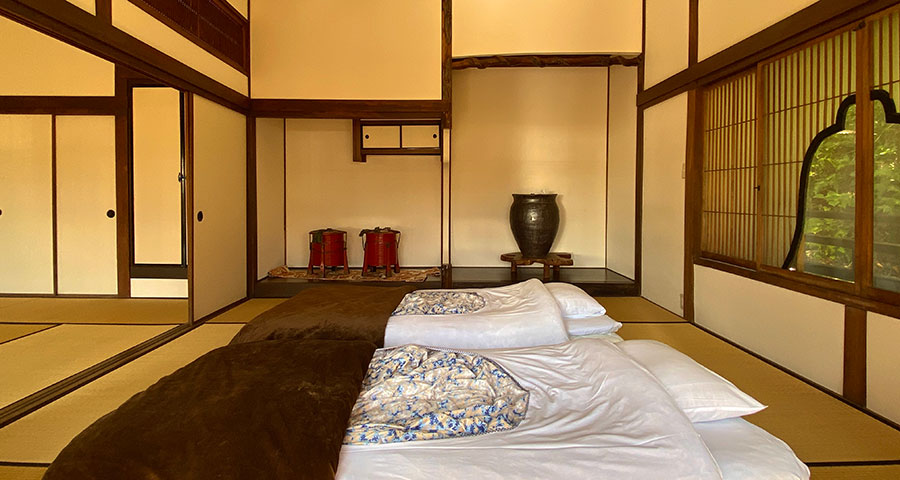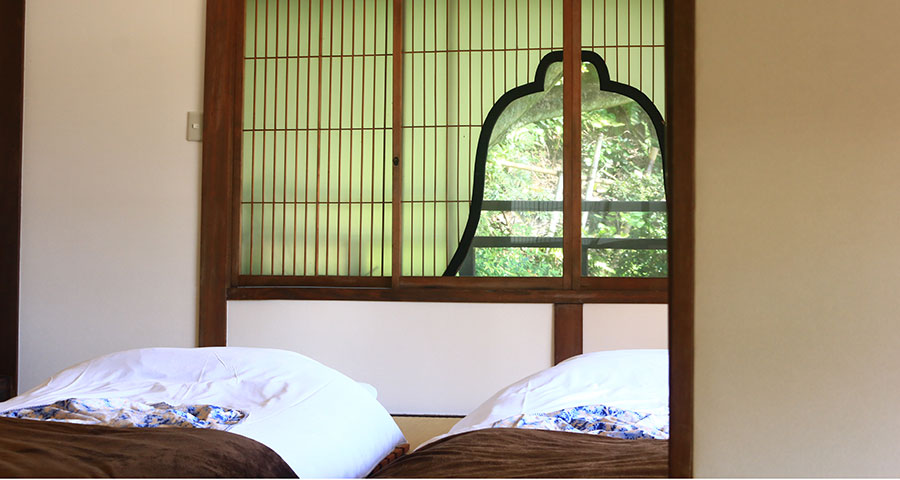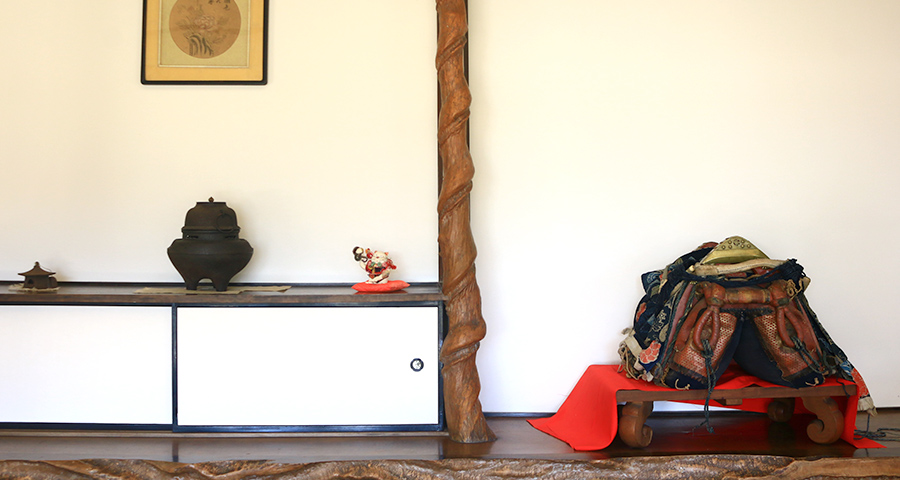 Spacious guestrooms are elegant Japanese-style rooms.
Please have a relaxing time in private rooms.
You can treat yourself and heal your tiredness after travelling around.
Facilities and amenities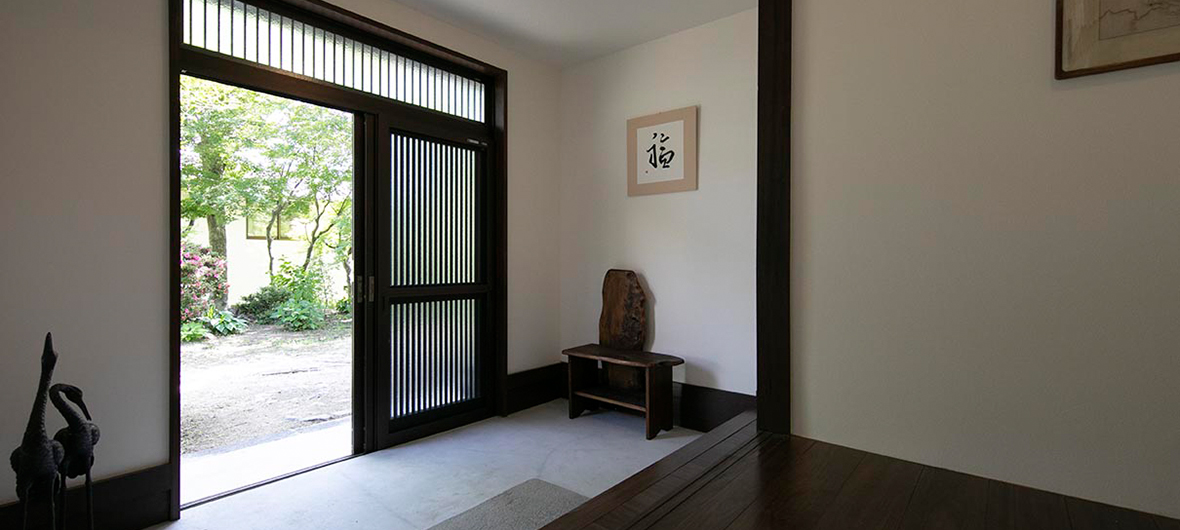 Toilet, shower room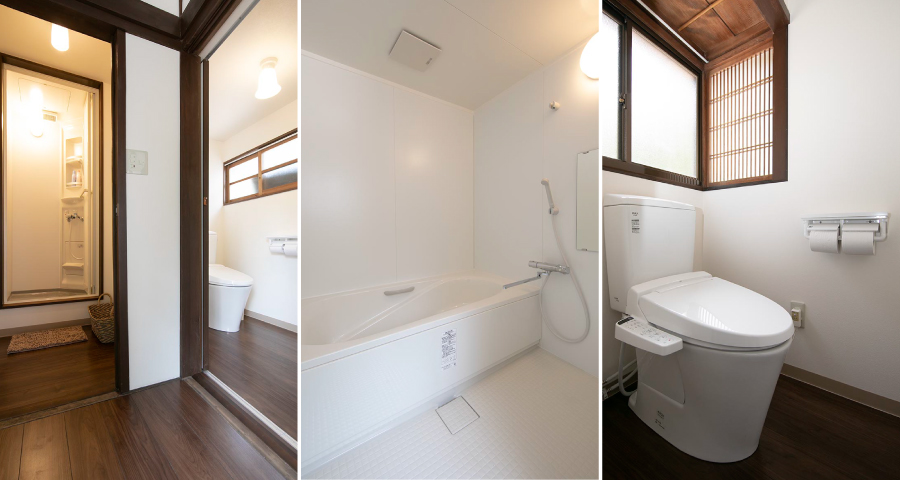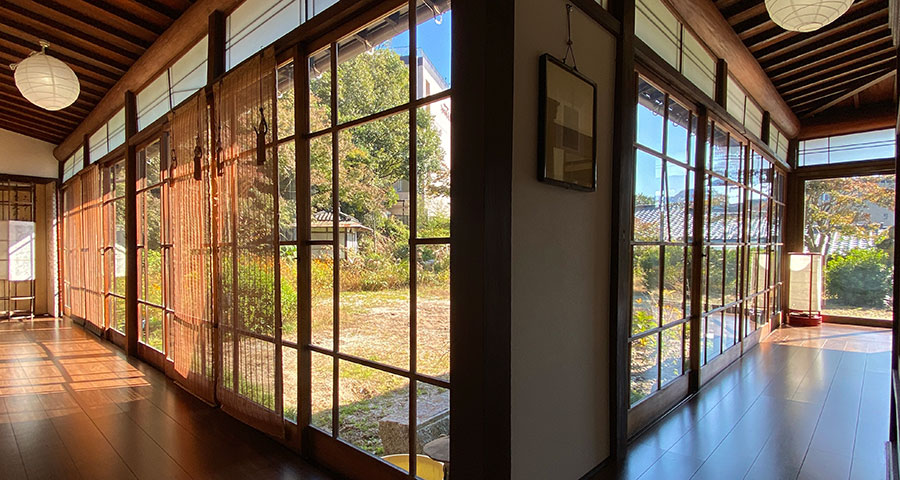 Bookings and Payments
・Basically, we ask you to pay accommodation fee on the spot by cash.
・After your booking is finalized, you will receive an invoice from Square (an online payment processing service).
・Please make your payment at least four days prior to your accommodation date.
・Please note that if your payment has not been received by the deadline, your booking will be canceled.

<Cancellation fees>
No contact 100% accommodation fee
On the day: 100%
The day before: 80%
2 days ago: 50%
3-7 days ago: 30%
Important Requests to Guests
・Children aged 10 or below are not permitted to stay in the Japanese-style house.
・Smoking is prohibited in all rooms of the house and on the building premises.
・Please respect the check-in time. If you expect to arrive before or after the check-in time, please contact us in advance.
・We are surrounded by nature such as mountains and a river so insects may slip into our guesthouse. We don't leave them alone. We are doing our best to get rid of them. But it is difficult to eliminate all of them. We'd appreciated it if you could understand that.