Nara aspires to be a second home
for its guests.
It is a traditional guesthouse that allows guests to experience
the joy of living across Japan's four seasons.
Draw in fresh ocean and mountain air by simply opening the windows.
The scent of nature will change your day.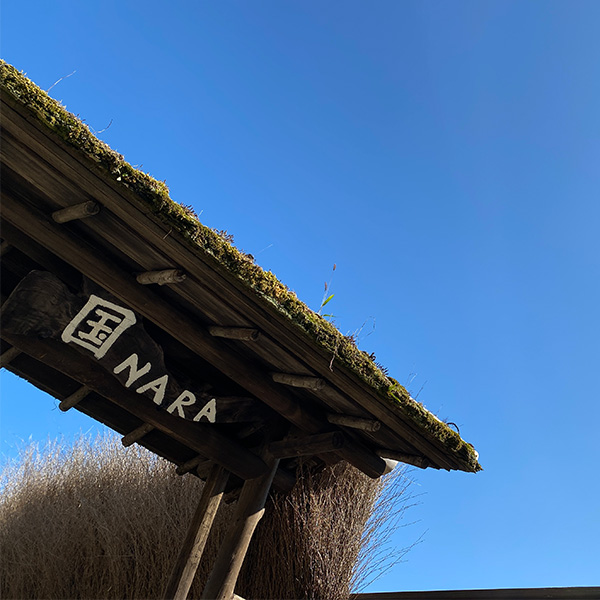 Pass through the esthetic front gate to experience traditional Japanese living.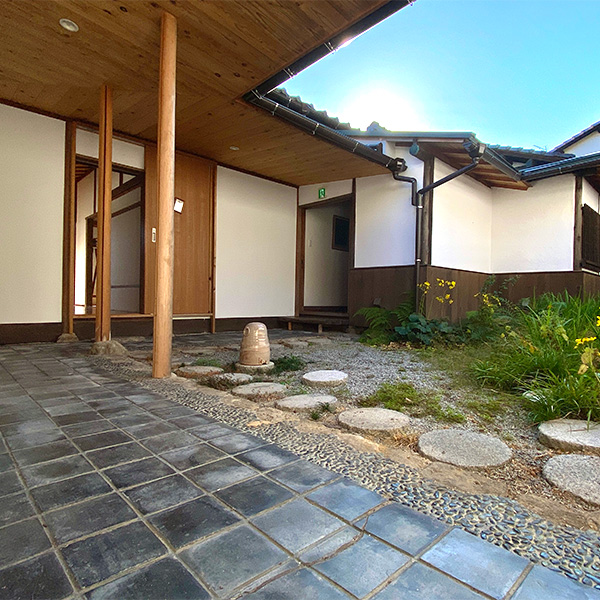 Exquisite harmony that also emanates from a landscape of rocks and trees.
Rent Japanese-style House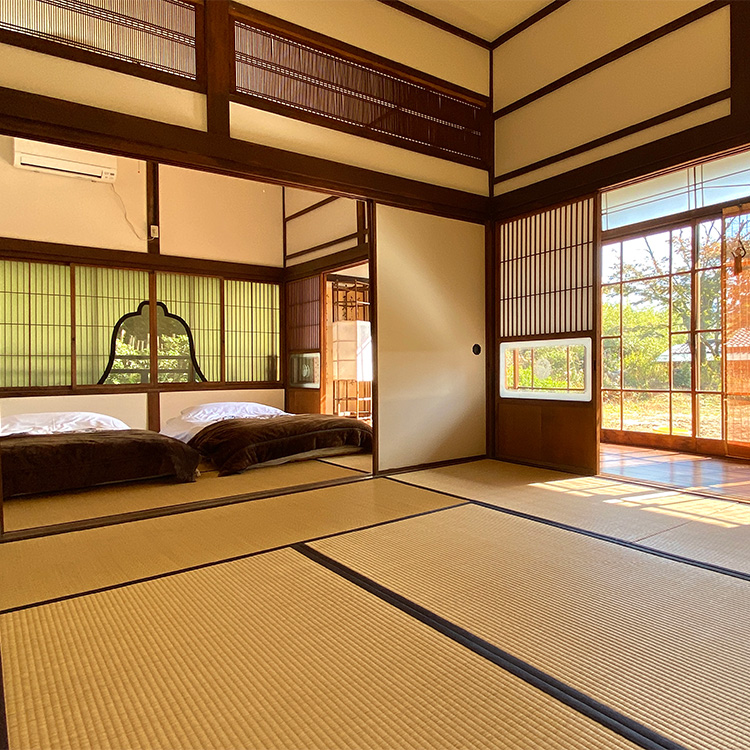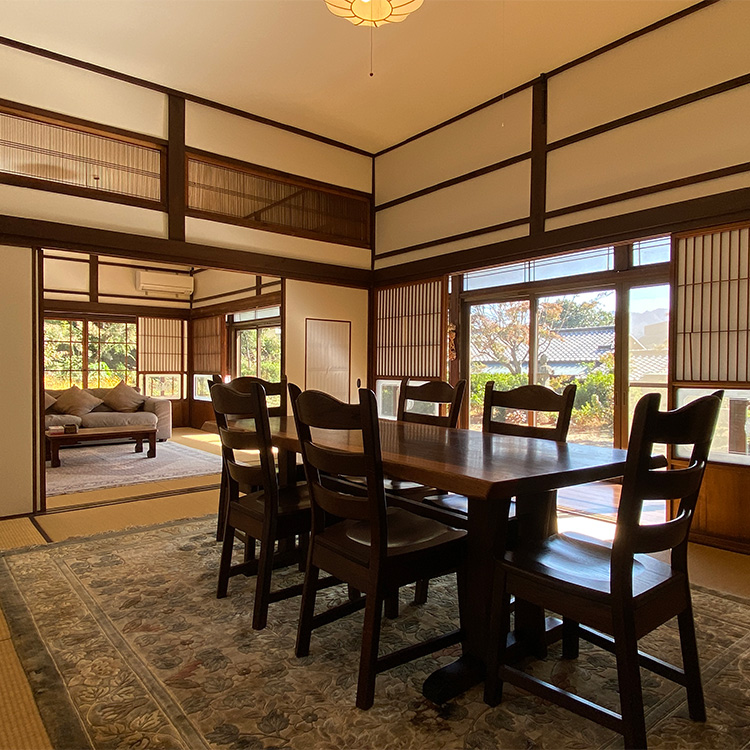 A traditional Japanese-style house surrounded by densely packed trees, allowing guests to enjoy some time away from their daily routine.
Sliding doors with meticulously crafted decorative glass.
Note the various interesting designs.