Rooms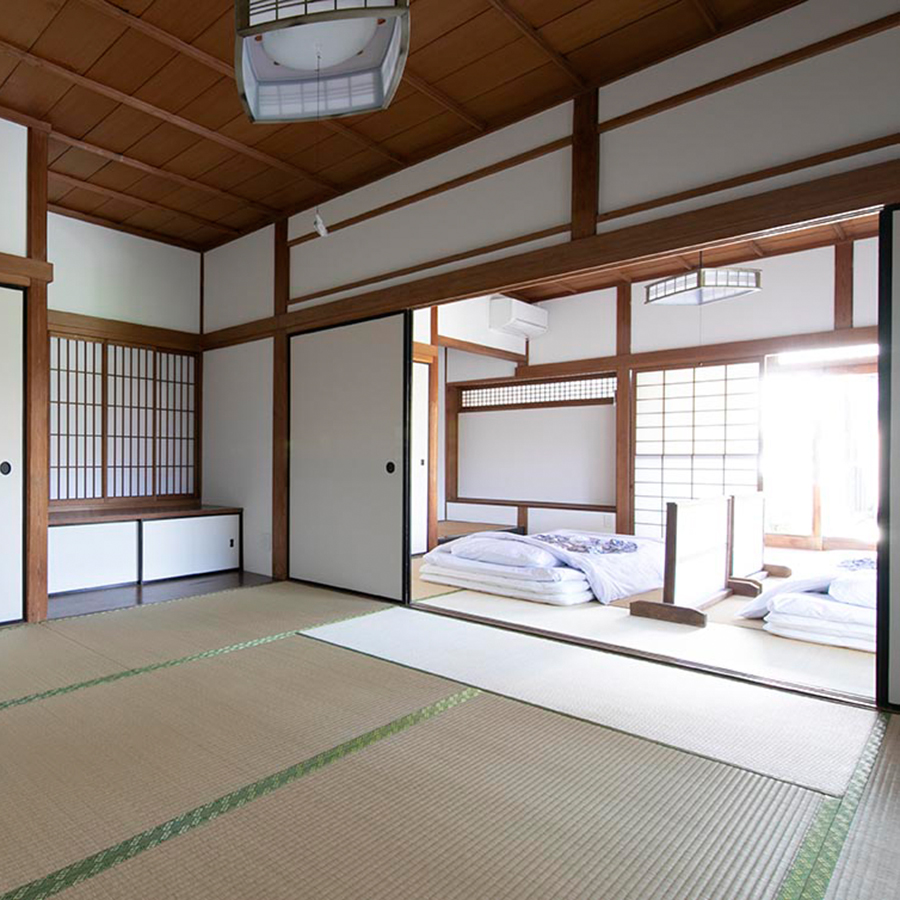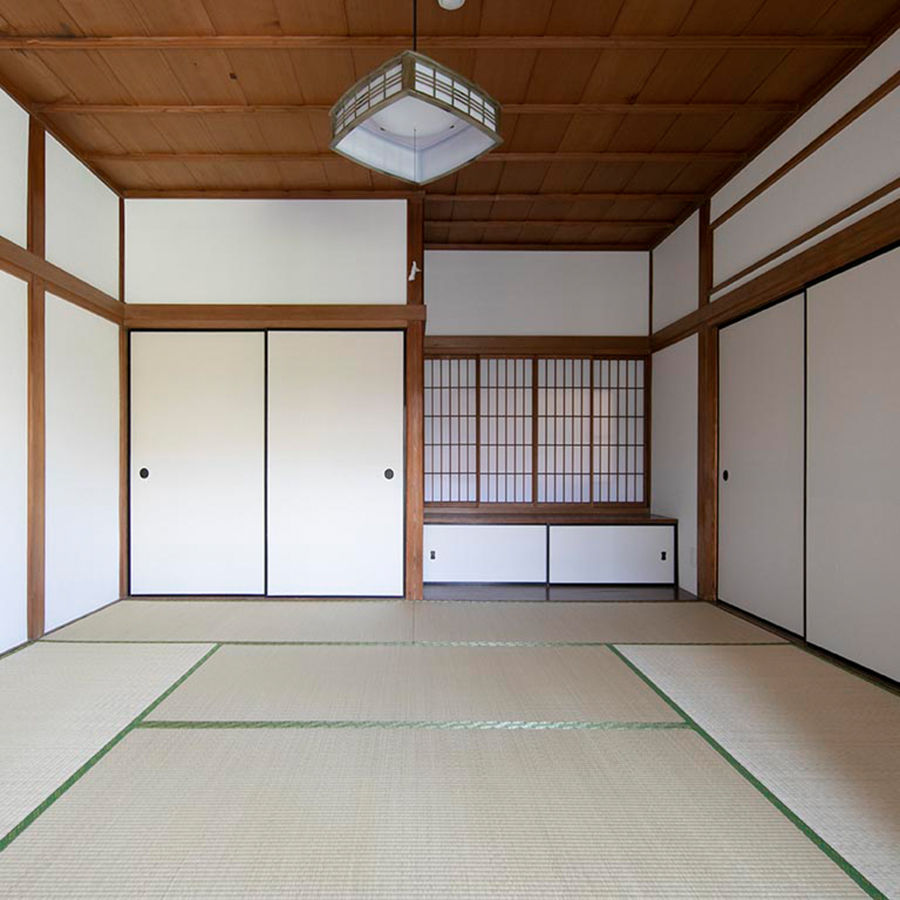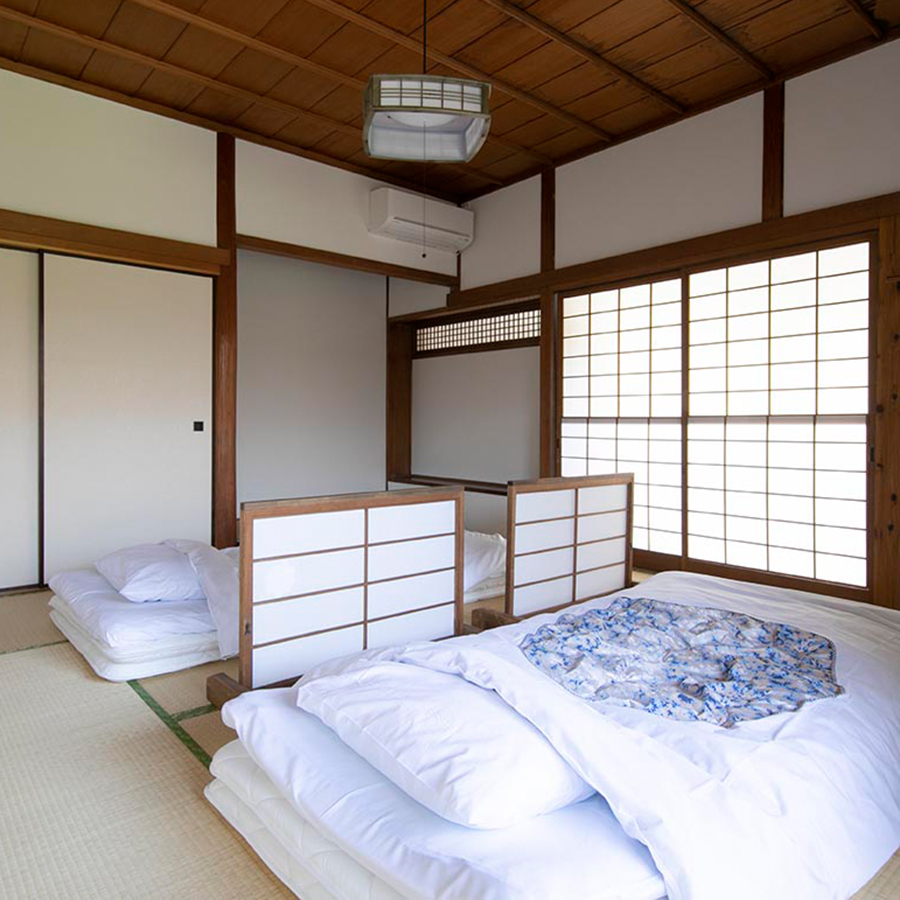 Guesthouse bedrooms are equipped with futons and mattresses. The mattressesare thick, ensuring sleeping comfort.Partitioning screens have been installedin the dormitory-style rooms, so guests can rest without being inconveniencedbyneighboring guests.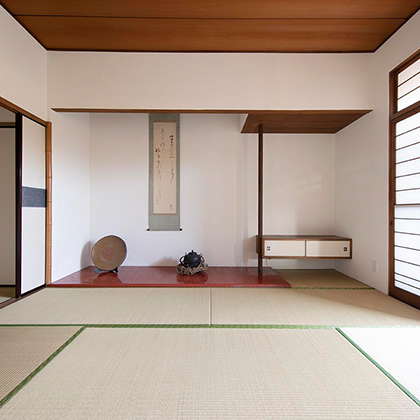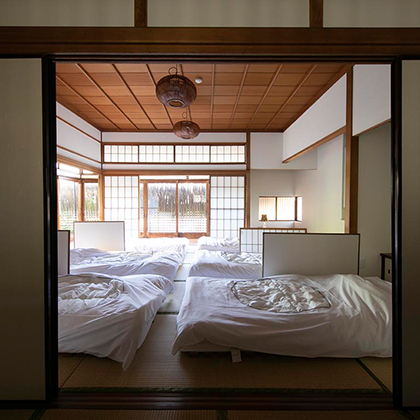 Overview of Facilities and Amenities
Facilities and Amenities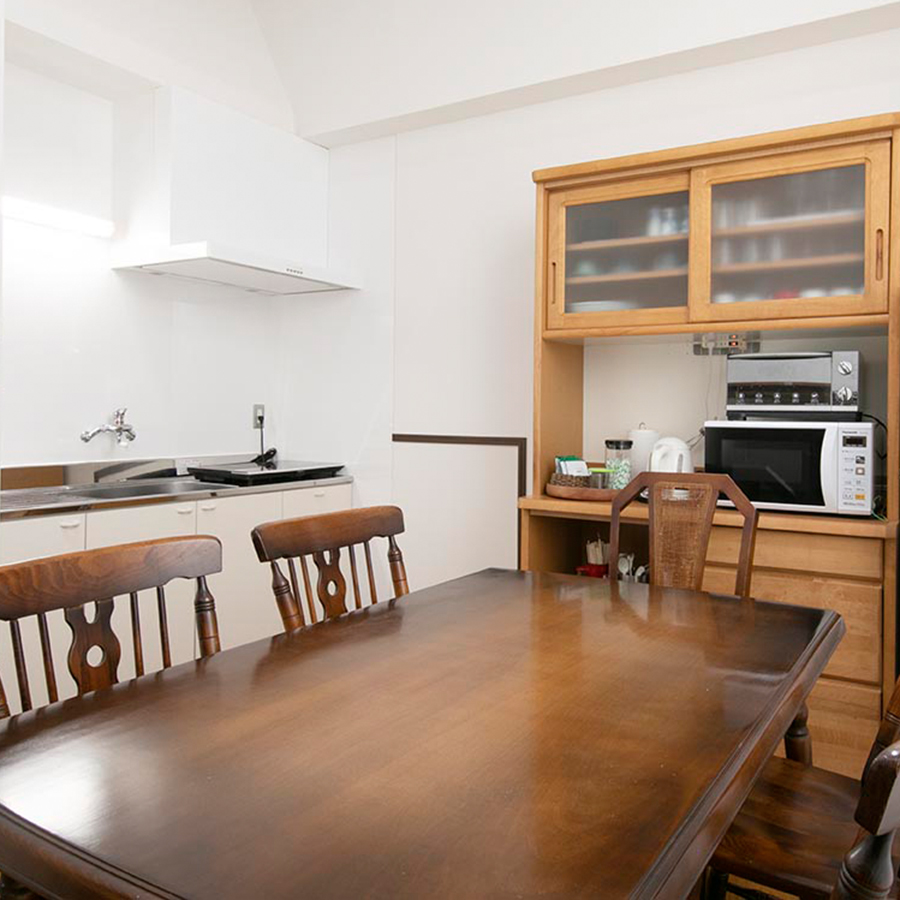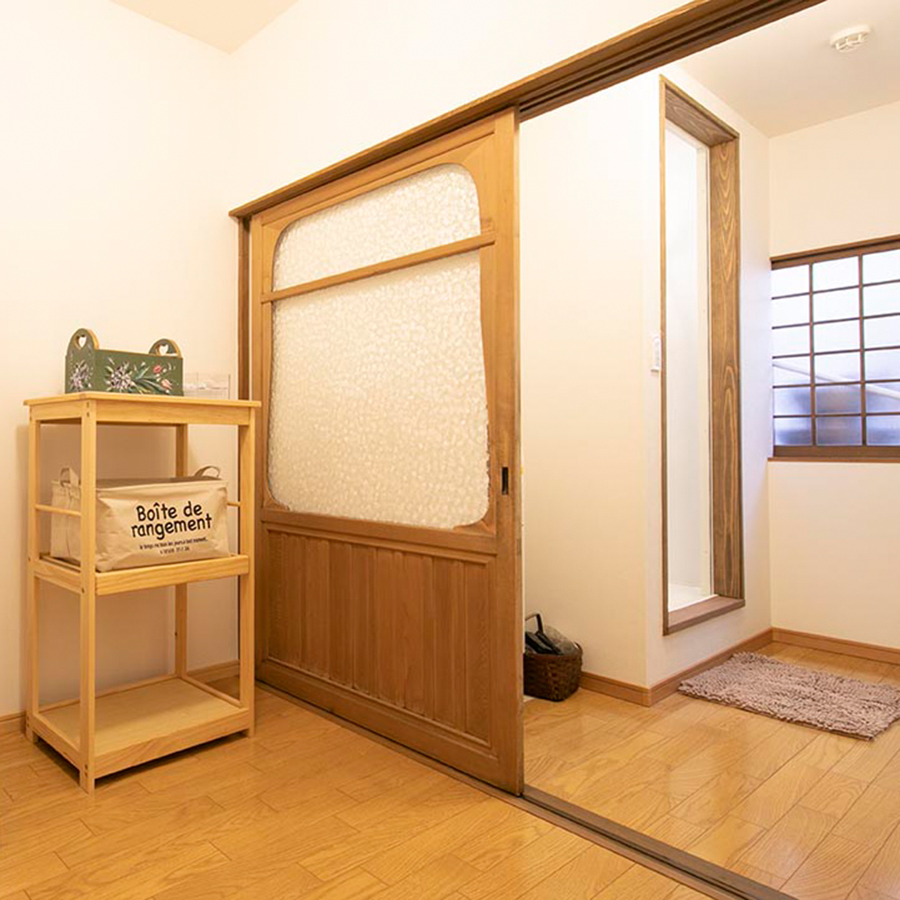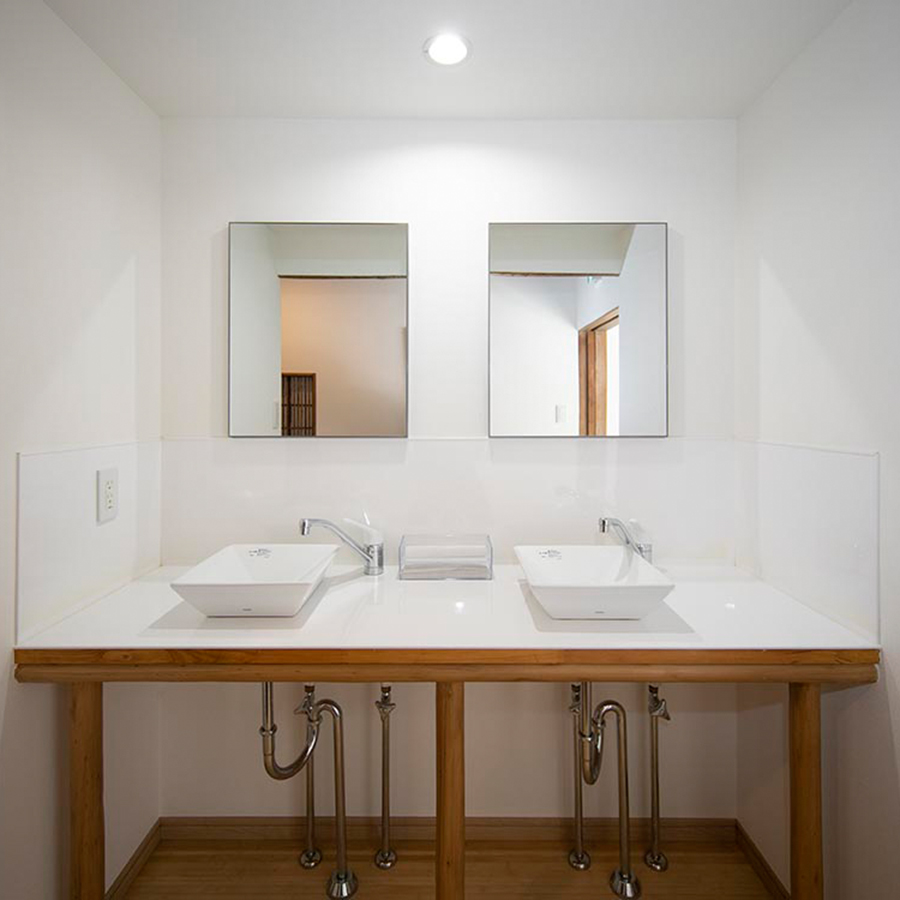 Accommodation capacity: 15 people
Rooms: 3
Facilities and amenities: shared kitchen (coffee machine, toaster oven, crockery and cutlery), 3 shower rooms (body soap, shampoo&conditioner, hair dryers), 2 washing basinlocations, washing machine &dryer (laundry detergent available at an additional charge), Wi-Fi

● Check-in time: 3pm 
To comply with Japanese hotel business legislation, we request written registration from all guests and a passport copy from foreign guests at the check-in time.
Bookings and Payments
• Only online payments are accepted.
• After your booking is finalized, you will receive an invoice from Square (an online payment processing service).
• Please make your payment at least four days prior to your accommodation date.
• Please note that if your payment has not been received by the deadline, your booking will be canceled.


<Cancellation fees>
Cancellation three days or less prior to accommodation date: 100% of accommodation fee
Cancellation without prior notice: 100% of accommodation fee
Important Requests to Guests
・Children aged 10 or below can only stay in the private room.
・Smoking is prohibited in all rooms and on the building premises.
・Please respect the check-in time. If you expect to arrive before or after the check-in time, please contact us in advance.
・Note that the area behind the building is densely populated with trees.As a result, you may encounter bugs such as centipedes.